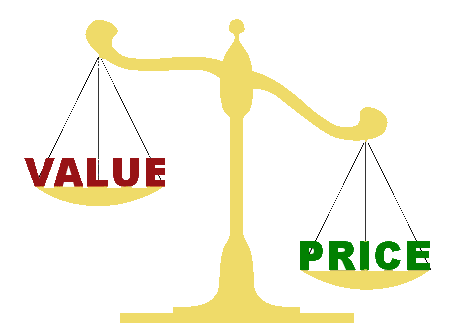 Swift Global Solutions does not believe in hidden charges. Our goal is to provide you with a plan that satisfies your needs and exceeds your expectations.
Displayed below are the account plans offered, the included services, and the cost of each.
SwiftNET Bronze Account

SwiftNET Silver Account

SwiftNET Gold Account(s)

Business Plan 1

Business Plan 2

Email

Mail Rules (server based)

Use Own Domain Name

Account Space (per account)

2 GB

5 GB

10 GB

20 GB

30 GB

Contacts

Calendaring

File Storage

Web Client

Spam and Virus Filtering

SwiftNET Community

Workspaces

Web Hosting

**

**

**

**

SEO - Search Engine Optimization

Monthly Cost/per account

FREE

$4.00

$5

5 @ $21.00

$7 or

10 @ $40.00

$8 or

15 @ $70.00
**FirstMagic content management system can be added on for at an additional cost. Please contact us for details.
Please feel free to learn more about these services on our web site. If you would like to inquire about our services, request a free trial, or to sign up, please complete this
simple form here
.